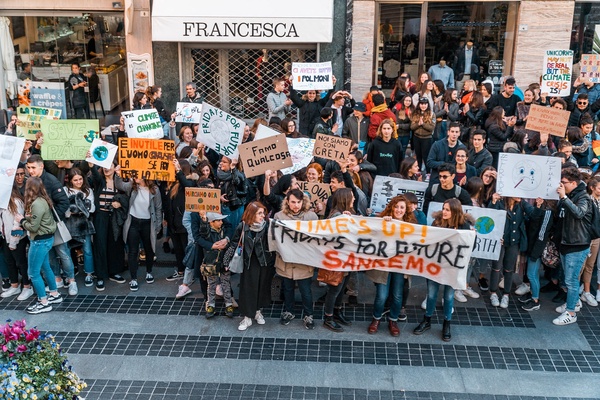 Project update: Young global voices
The most important landmark within the climate movement is the emergence of youth actions, inspired by Greta Thunberg.  Fridays for Future and other related protests have impacted public debates on all continents. The MediaClimate website will in the weeks to come publish statements from youth leaders/climate activists across the world, interviewed by our members in the respective countries.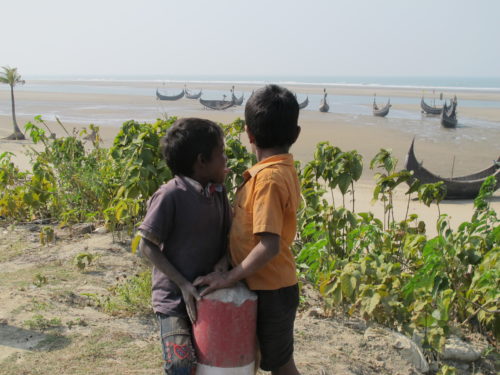 Mapping Youth Activists and their (media) experience:
Since 2018, young people, many of them school students, have been protesting, arranging school strikes and have challenged politicians to do more to curb the climate crisis. Last summer (2019), the MediaClimate network started The Youth Project, where researchers from more than twenty countries are involved, by interviewing young leaders on all continents about their experiences, not least including their views on and experiences with media coverage of climate change, and of their actions. On the conference taking place at OsloMet 7-9 October, MediaClimate will present results from this research, as well as statements from some of the young climate activists.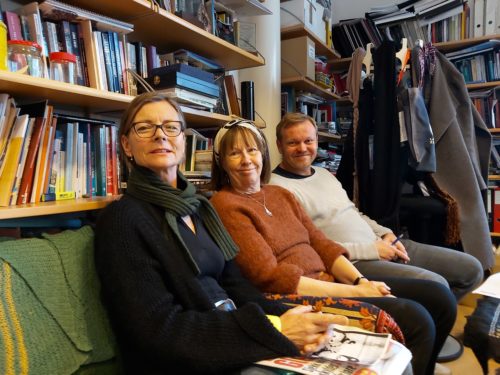 Good climate journalism – strong youth focus
On 7-9 October this year, the Department of Journalism and Media Studies at OsloMet and its research group "Environment, Media and Society" organizes a three day-conference in Oslo. The main target is to strengthen climate journalism by learning from experiences in a wide range of countries. – We shall focus particularly on young people, not least due to the wide youth engagement for the planet during the past couple of years, says Associate Professor and leader of the research group, Andreas Ytterstad. – To the conference, we'll invite experts from the journalist field as well as journalism researcher/trainers, and not least young leaders of the climate movement. 
More information will follow.